Dealership Opportunities
Purchasing a dealership is a decision that requires careful consideration. At Wallcoat, we take great pride in offering you access to one of the most profitable and well-structured dealership programs available today!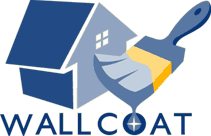 Why Wallcoat?
First and foremost, access to our unique high-performance coating, Cerama-Shield in a defined, exclusive territory.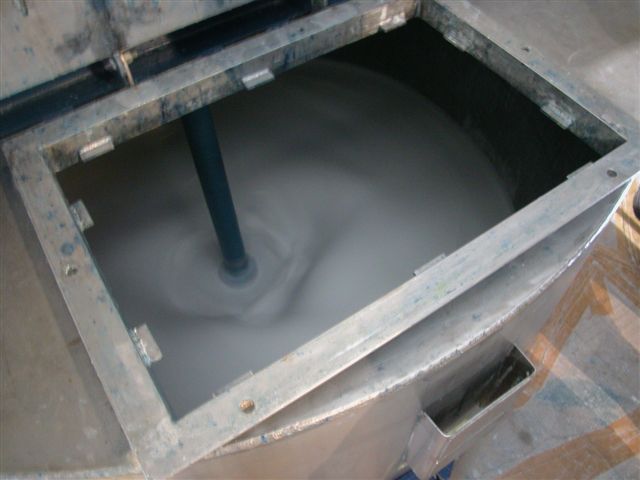 Secondly, LOW start up costs and LOW overhead

Thirdly, our dealership program gives you access to the products, equipment and knowledge to successfully operate a Wallcoat Dealership. Our proven systems will show you how to simply and effectively operate a home improvement business.

As a Wallcoat dealer, you will be provided with Operation, Sales & Marketing and Production Manuals featuring the following:
A complete start-up checklist and discussion of how to properly launch your business.
Establishing your financial and accounting systems to properly monitor and analyze your business and your profit margins.
Time-proven sales materials, techniques and pitch providing you with an easy, straightforward explanation of why Wallcoat is the best choice for the exterior of your customer's home or building.
An outline of successful marketing strategies teaching you who your customer is, how to reach them and how to entice them to request an estimate.
Production flow charts, systems and forms designed to simplify and streamline your application of the world's most advanced architectural coating.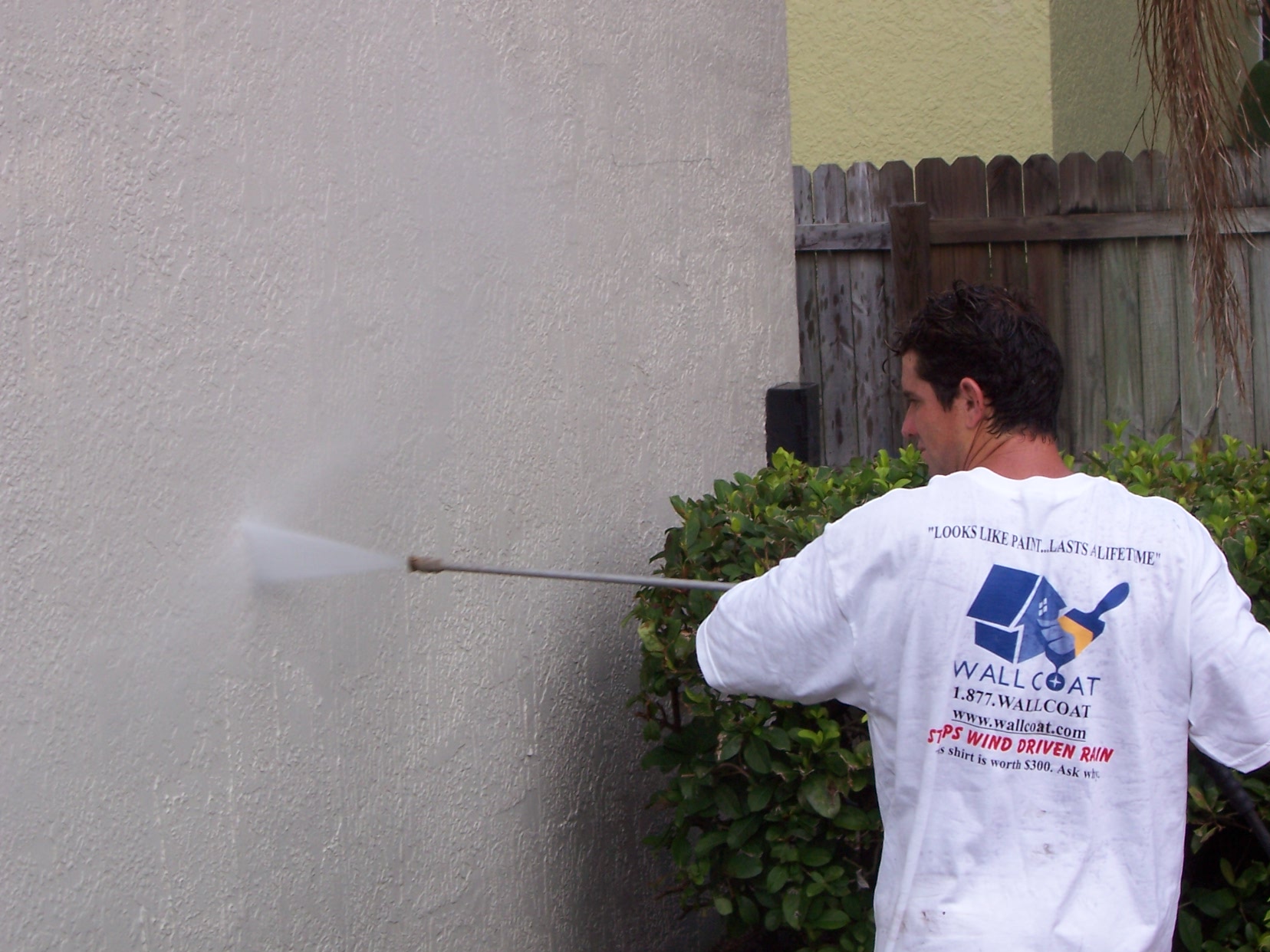 Commitment to Dealerships
At Wallcoat, we have committed ourselves not only to acquiring new dealers, but also to providing our dealers with a training and support system that results in both their success and the highest quality service to all Wallcoat customers. Our dealers are offered extensive training at their place of business as well as an open line to our executive and technical staff on a daily basis.
Who are we looking for?
The owner of a Wallcoat dealership can come from any number of backgrounds (sales and marketing oriented entrepreneurs and home improvement contractors make up the bulk of our applicants) but what we are looking for is commitment- to the dealership, to the customer and to overall excellence.
If you are interested in finding out more about this exciting business opportunity, please call us at your convenience at 1.877.WALLCOAT or 516.522.2555 or send us an e-mail in the Contact Us- Homeowner's section of our website- www.WALLCOAT.com