KITCHEN CABINET PAINTING!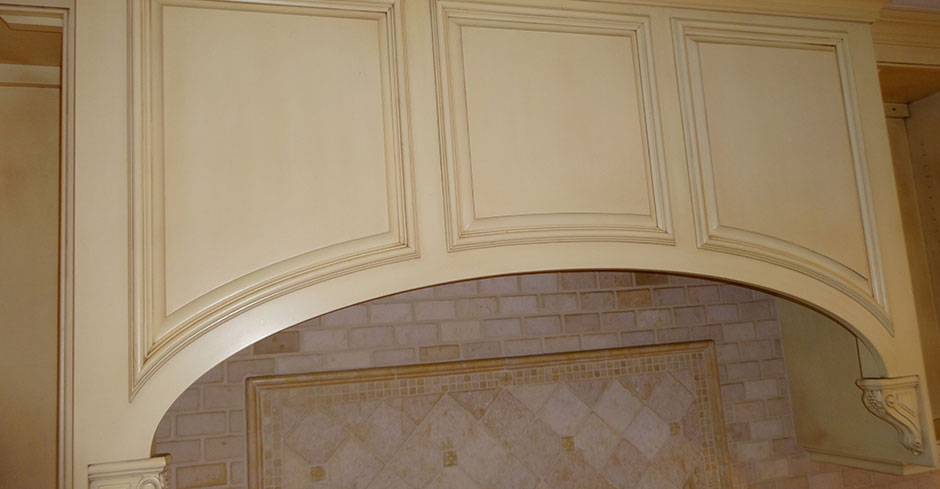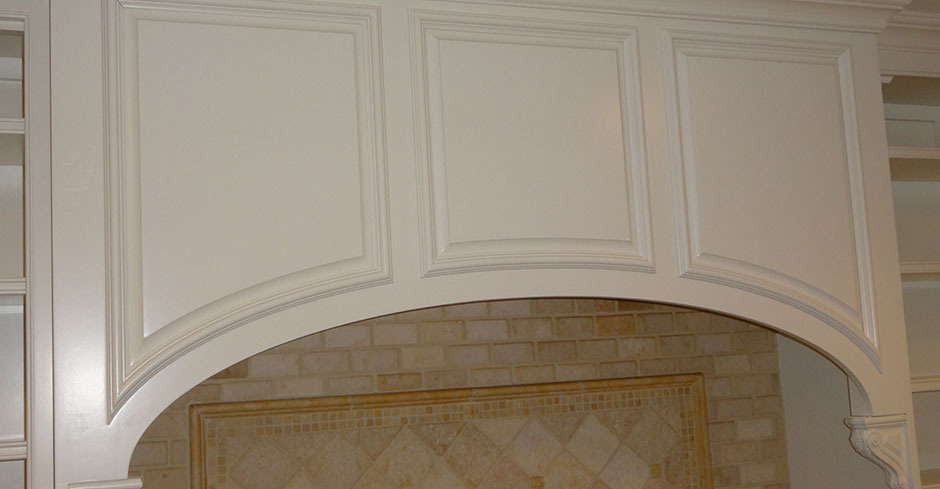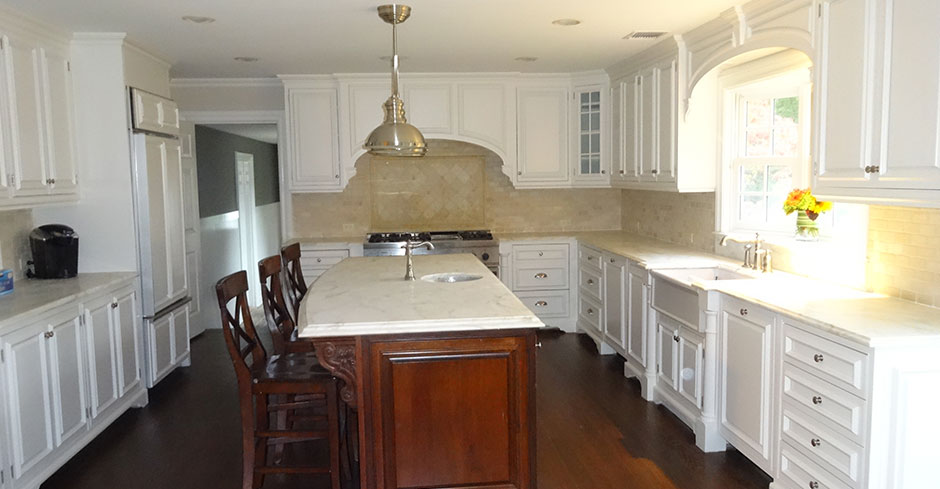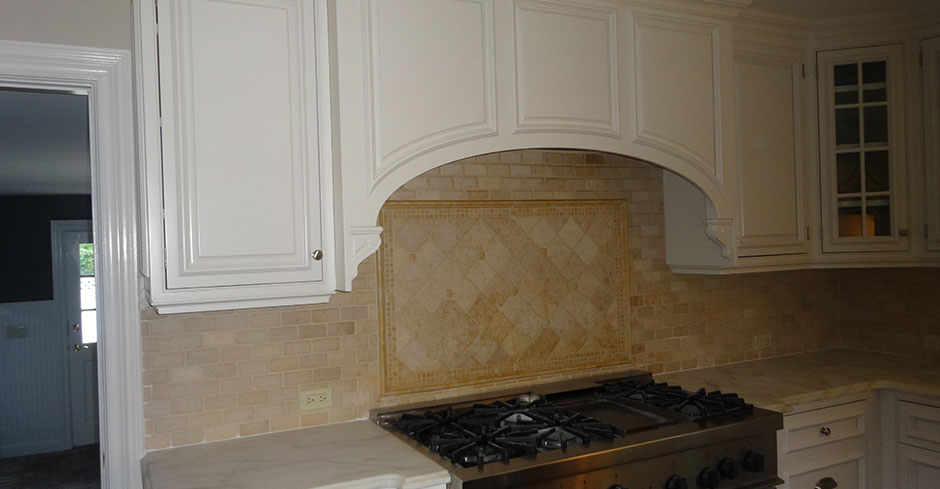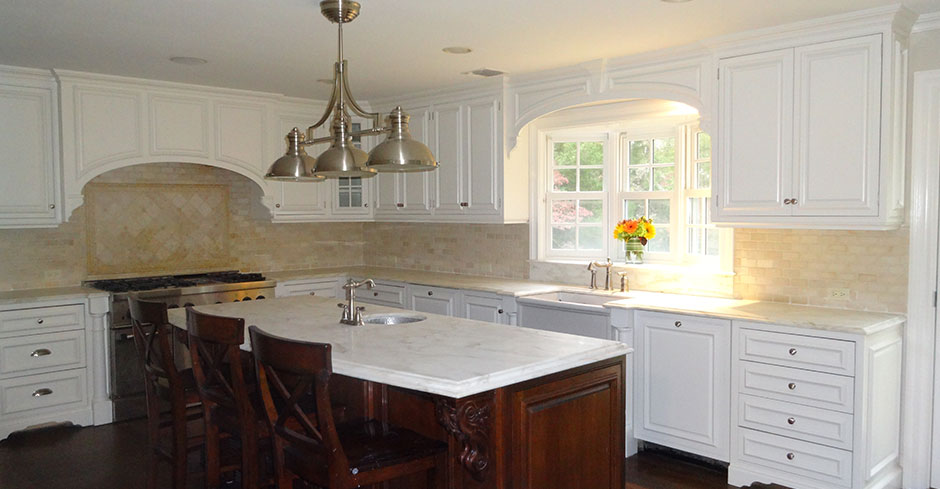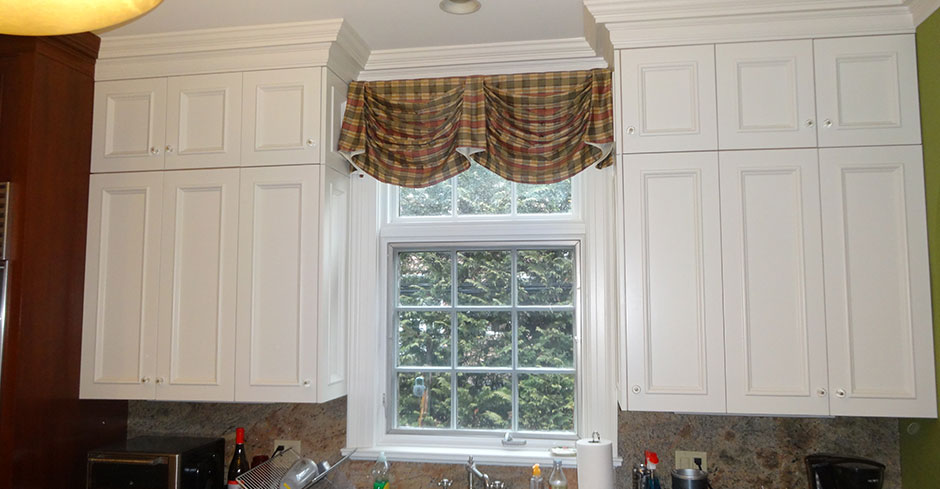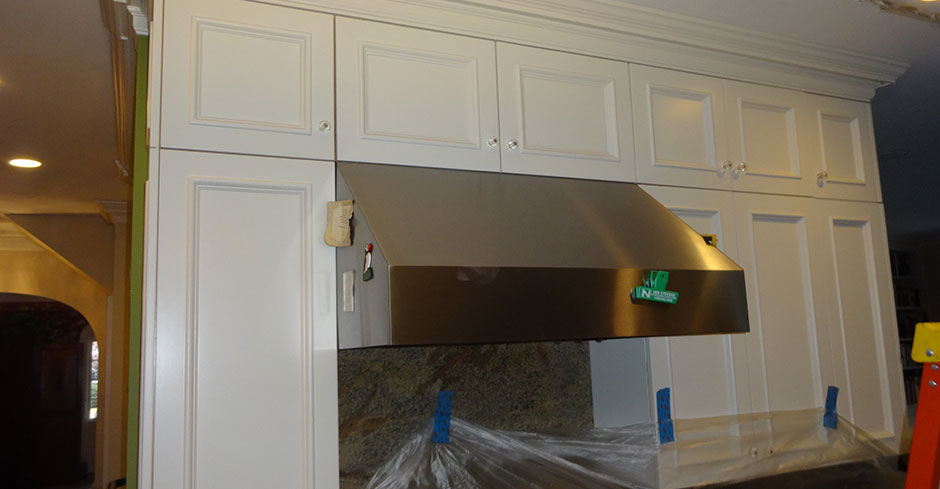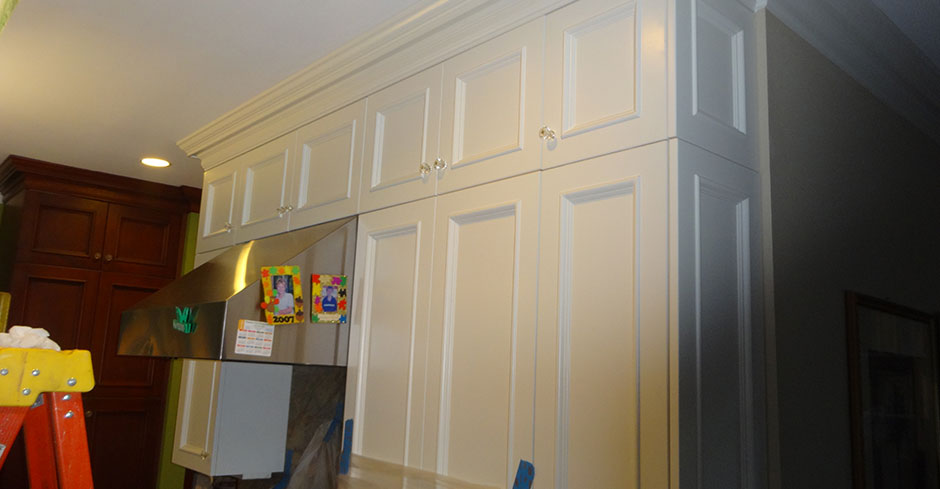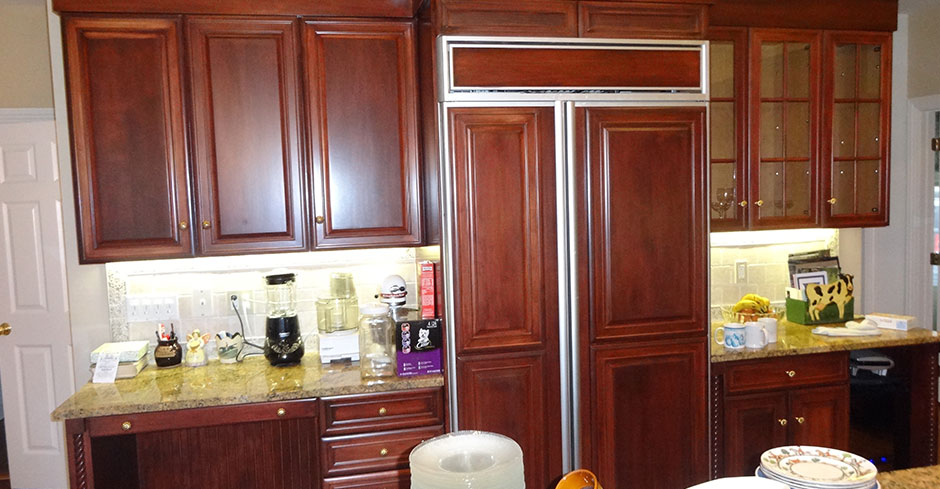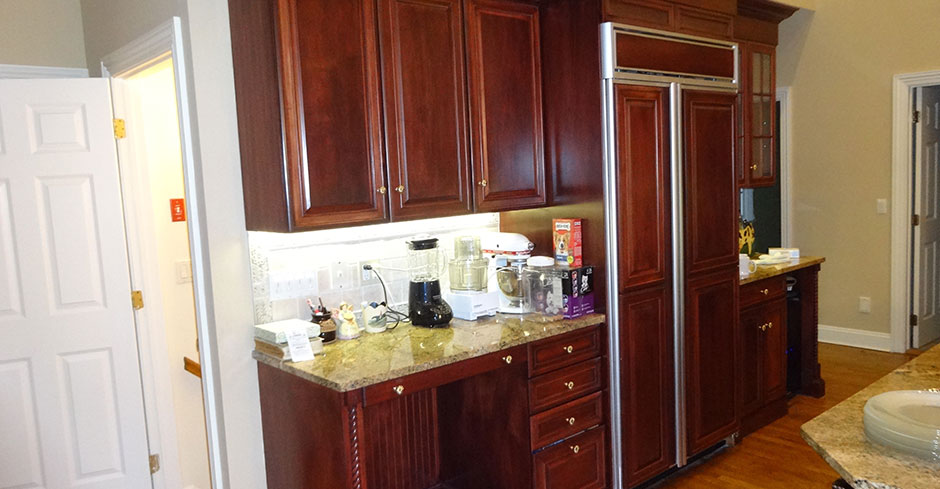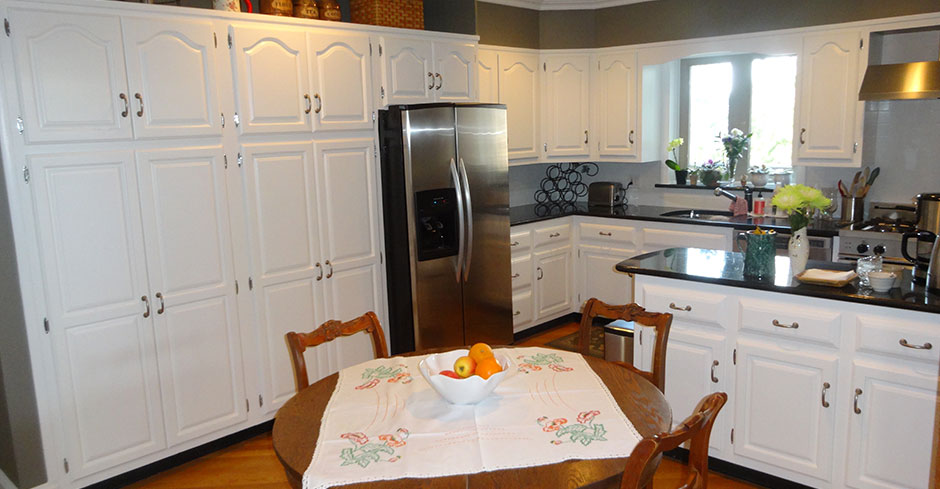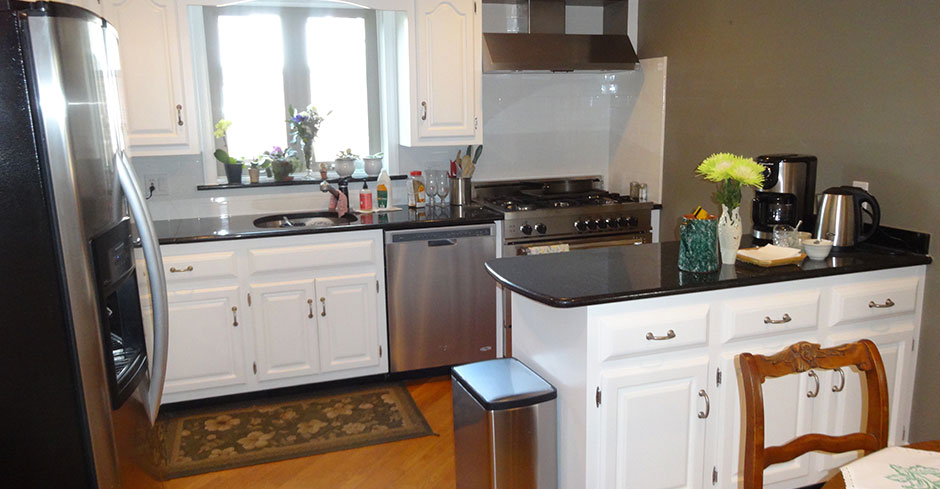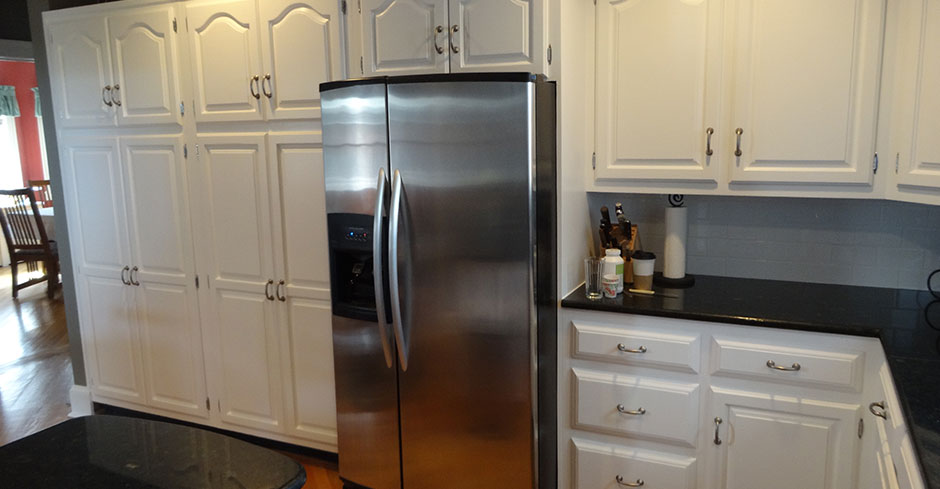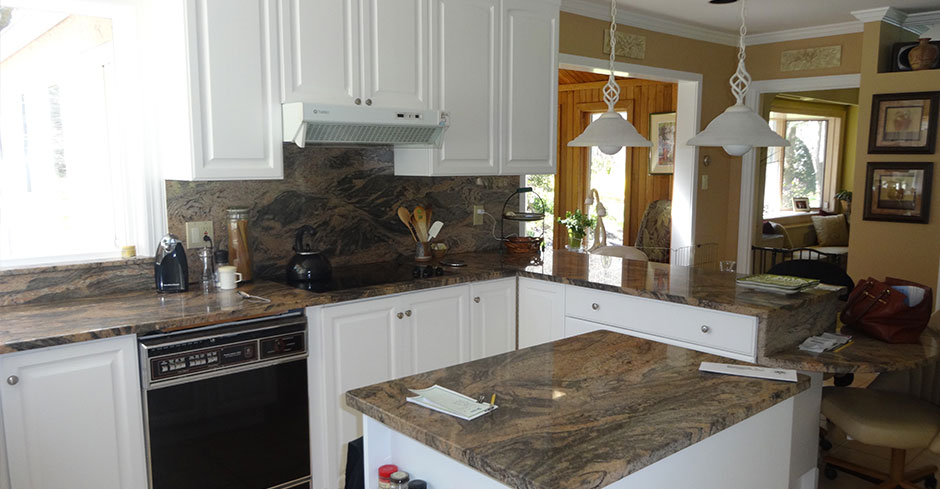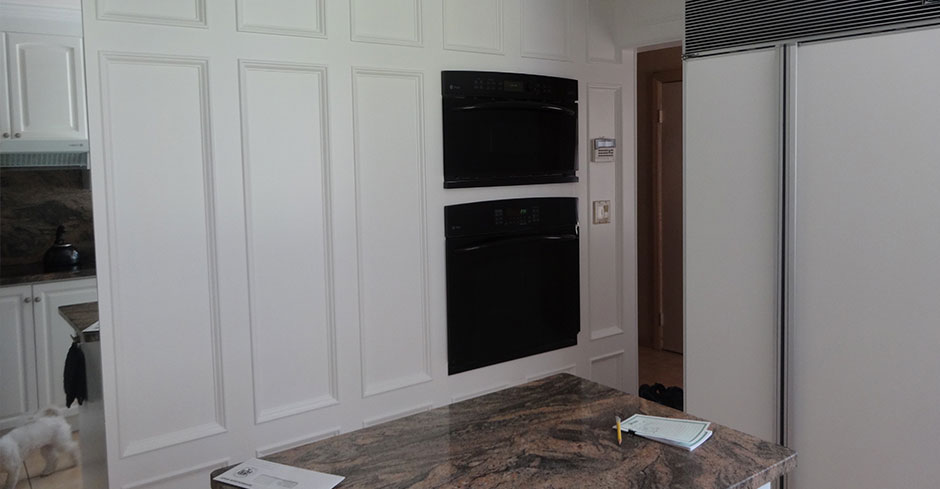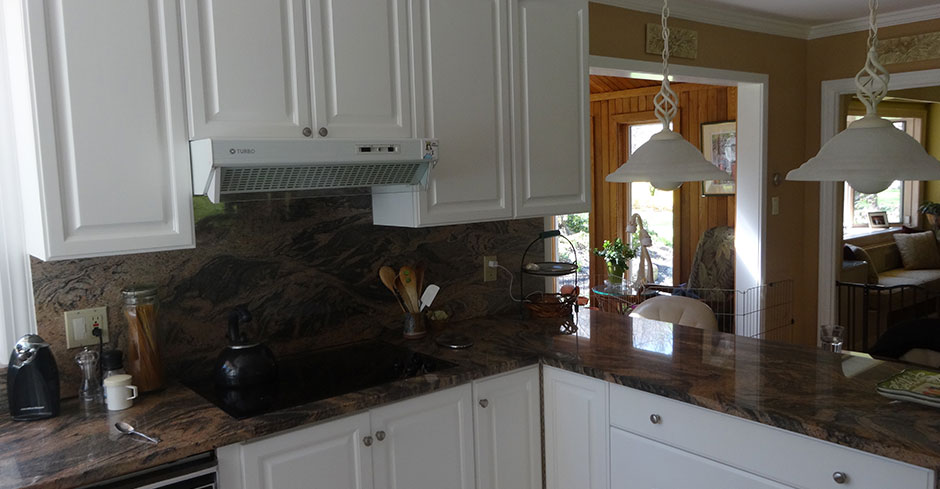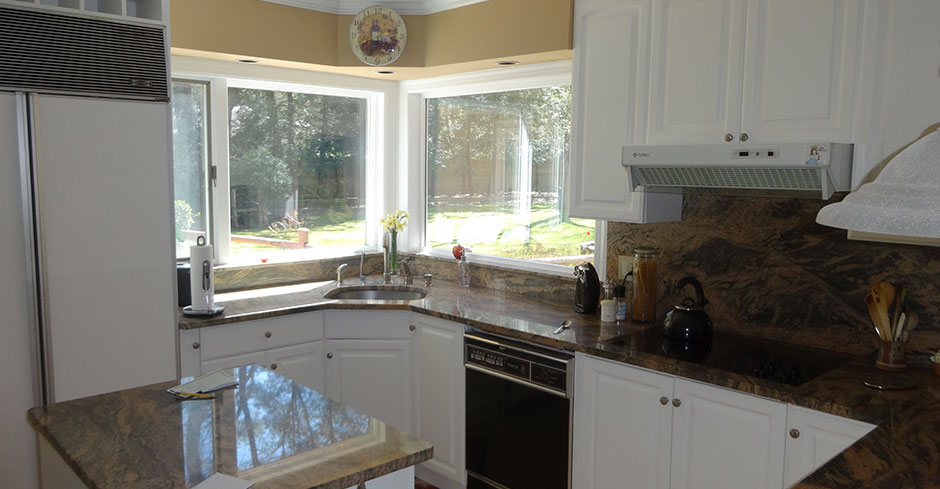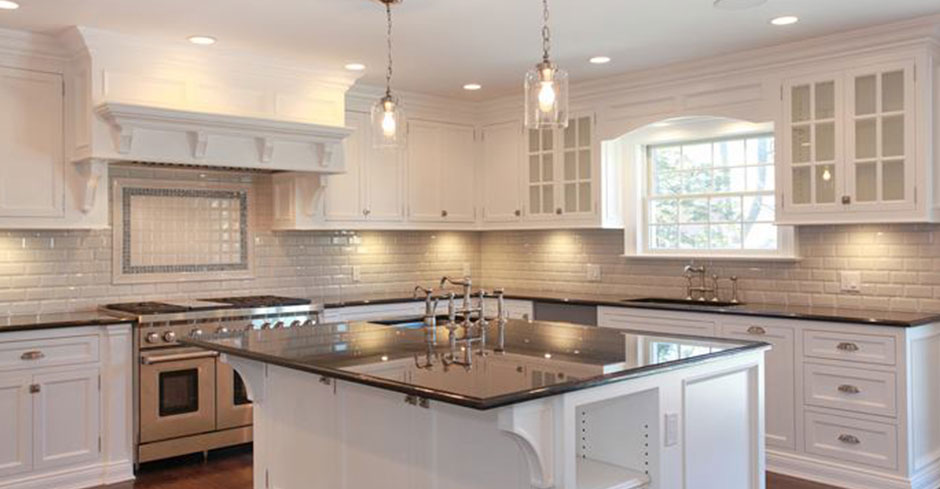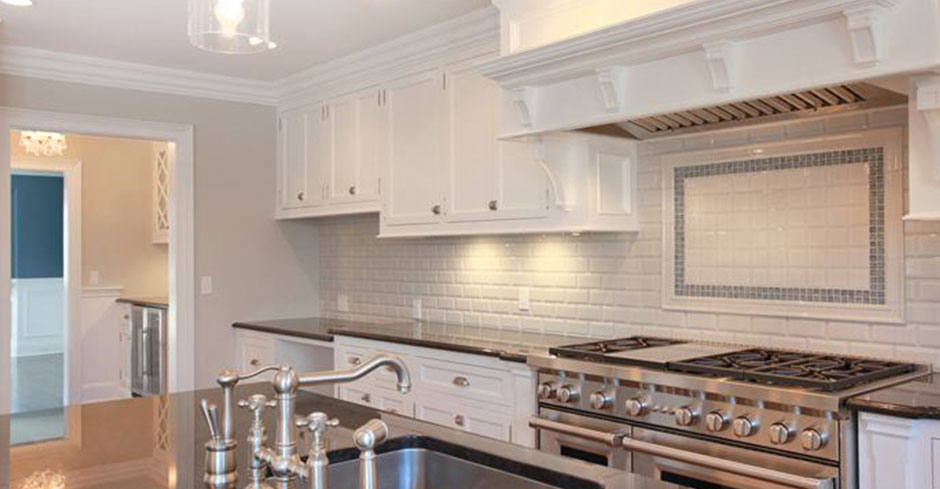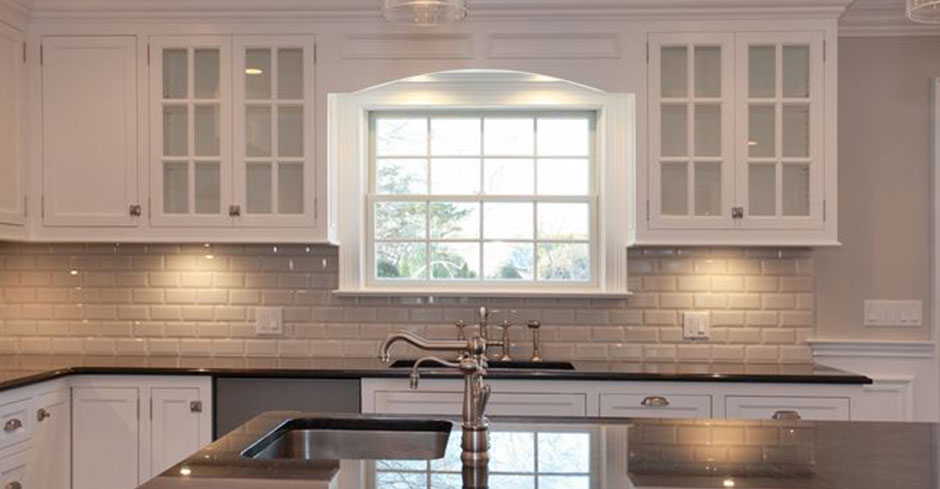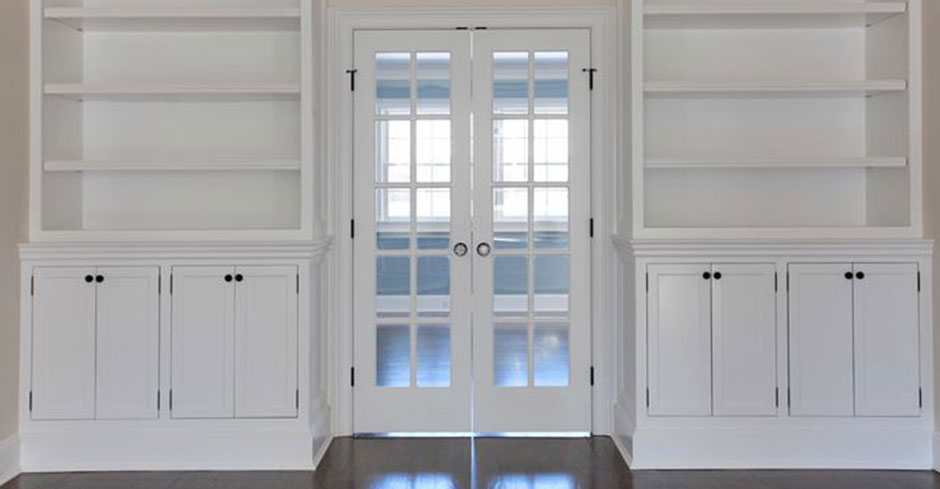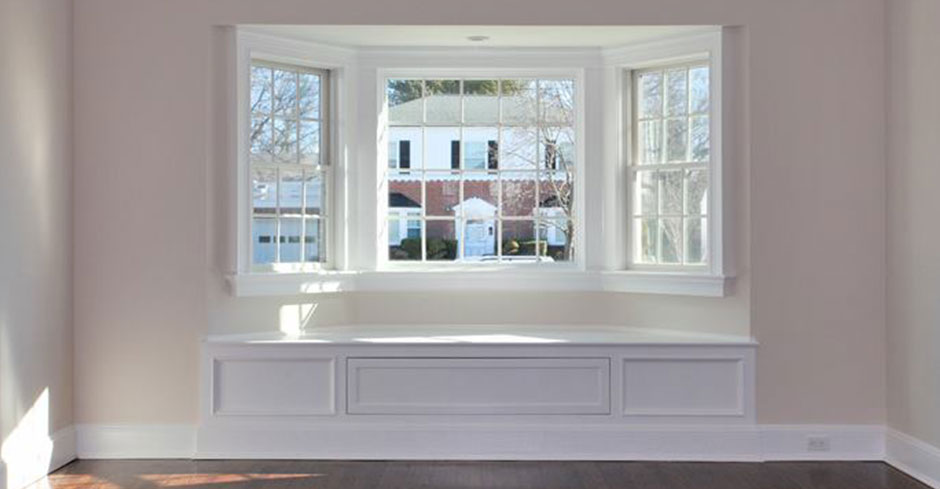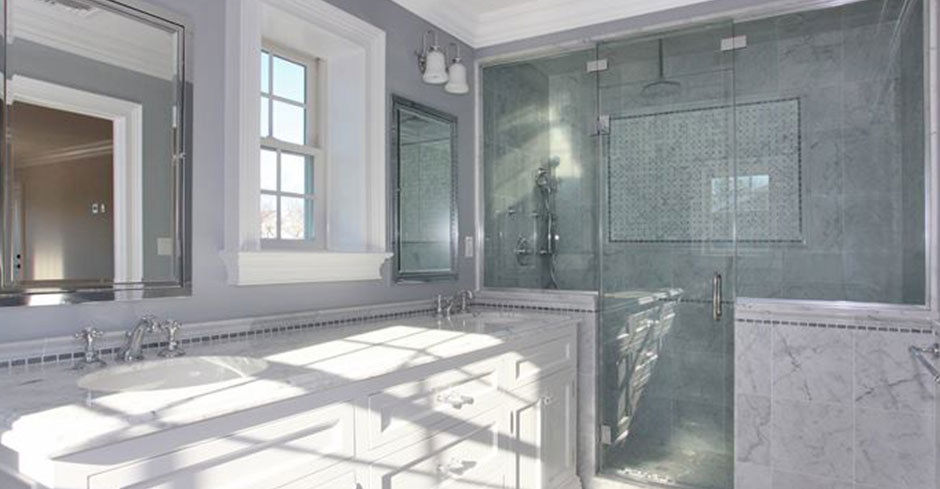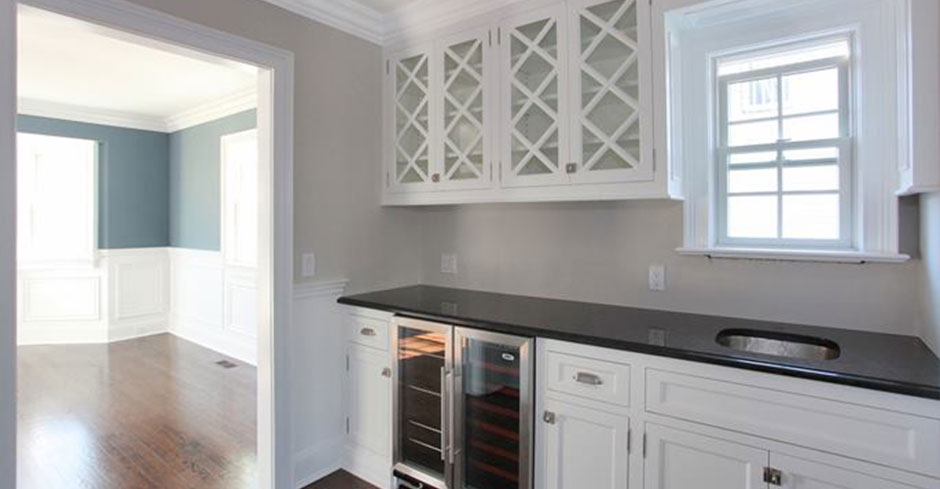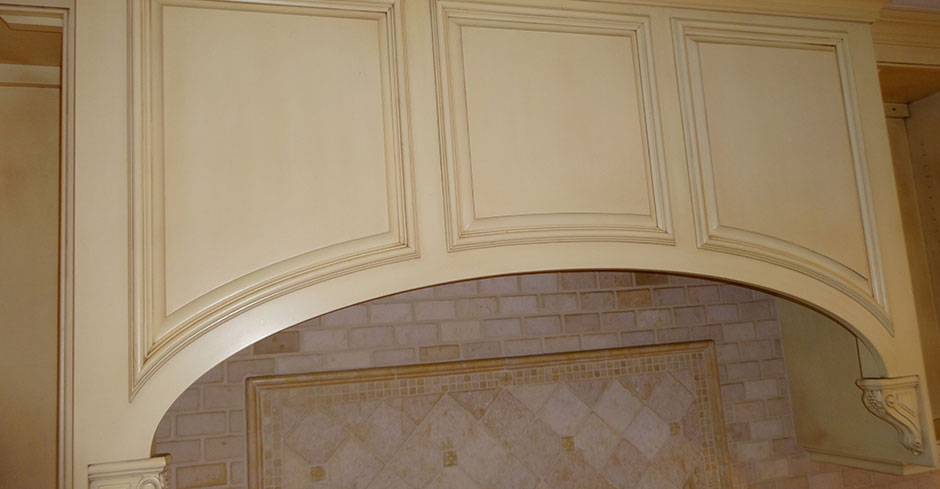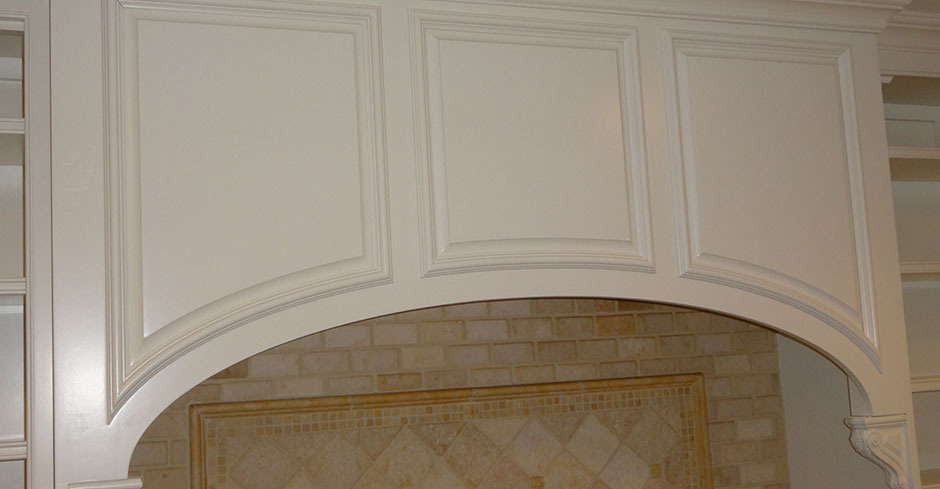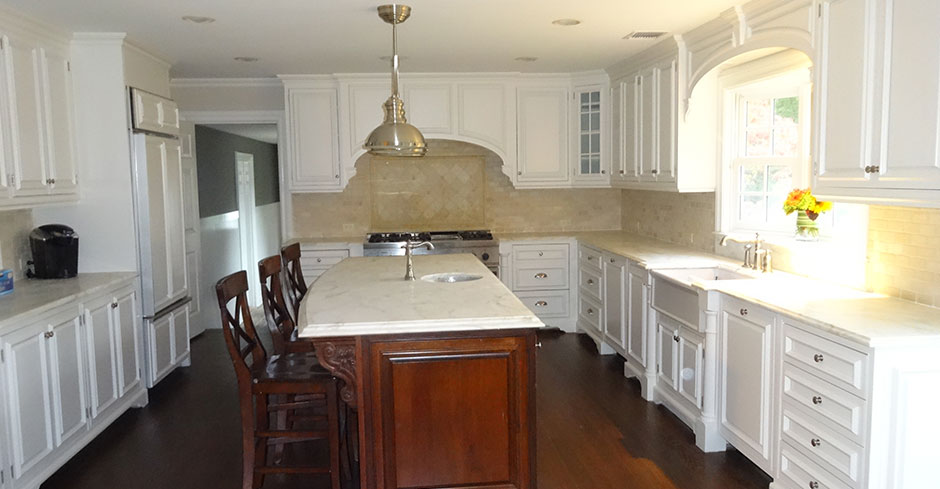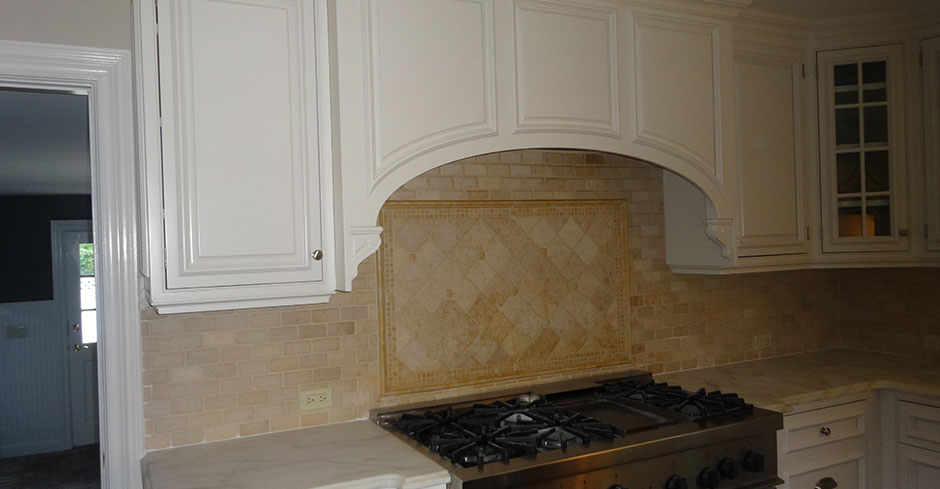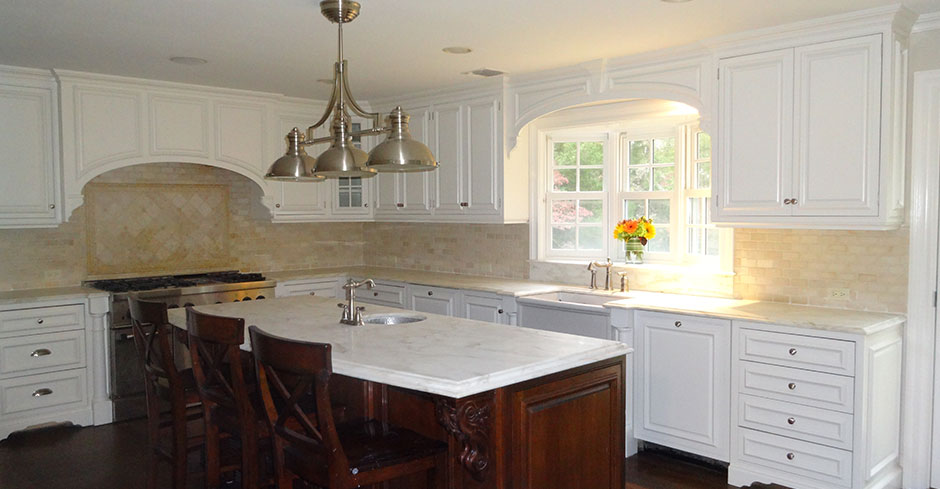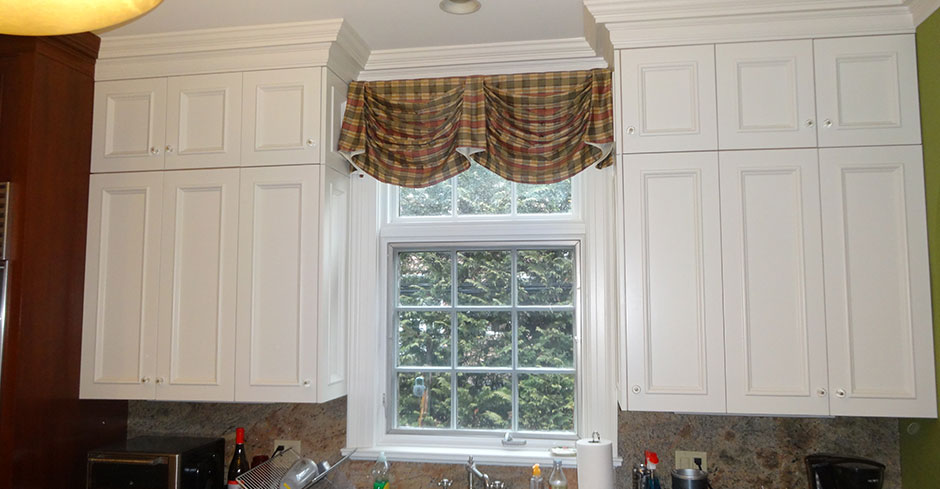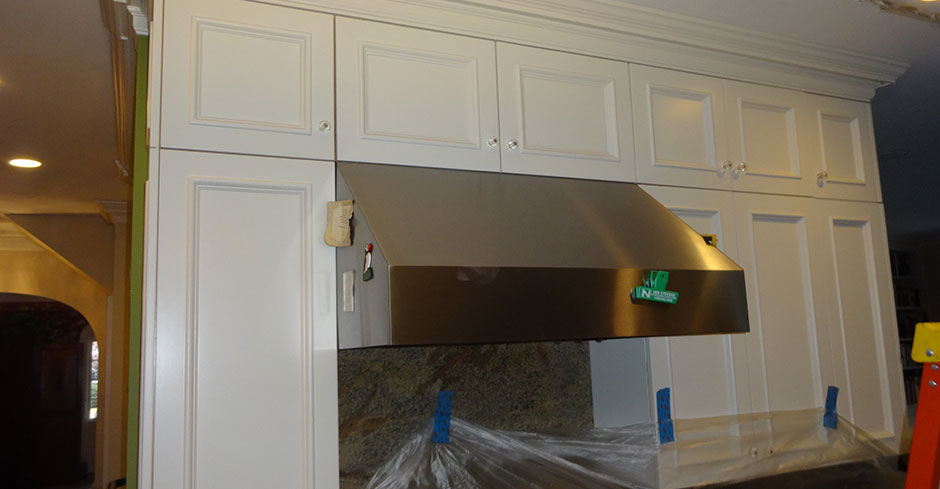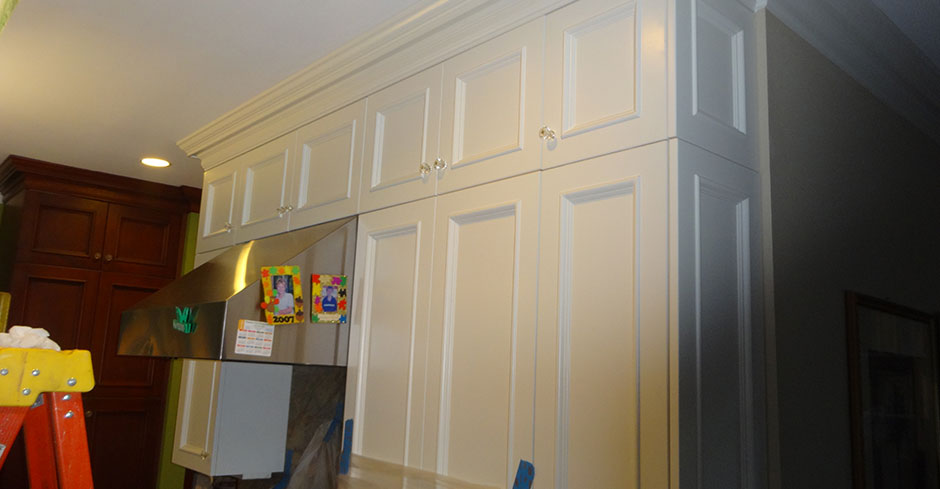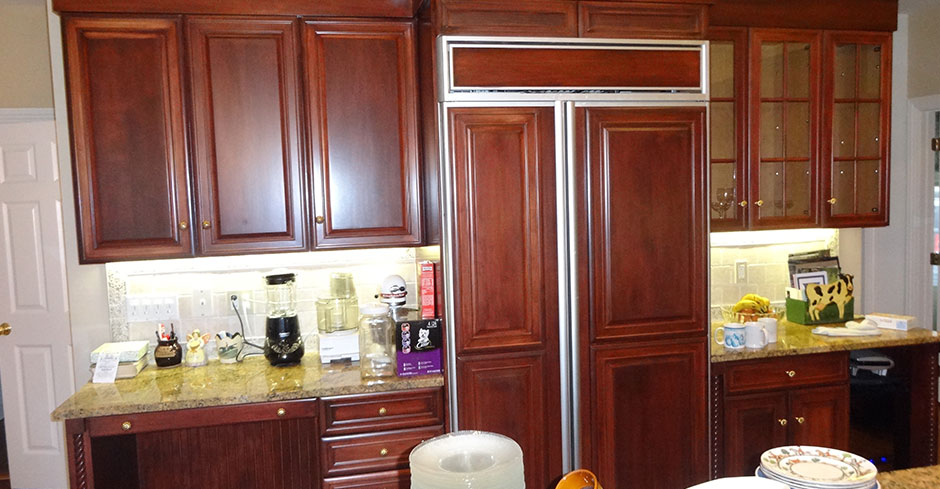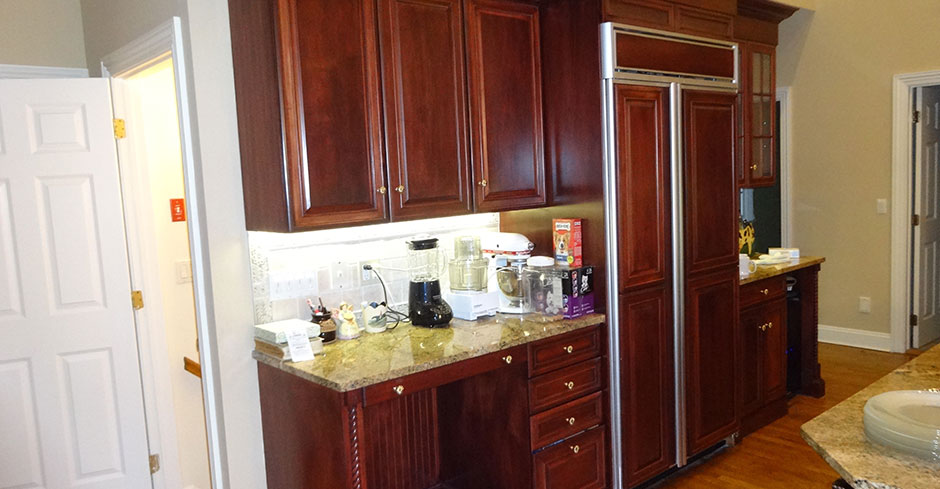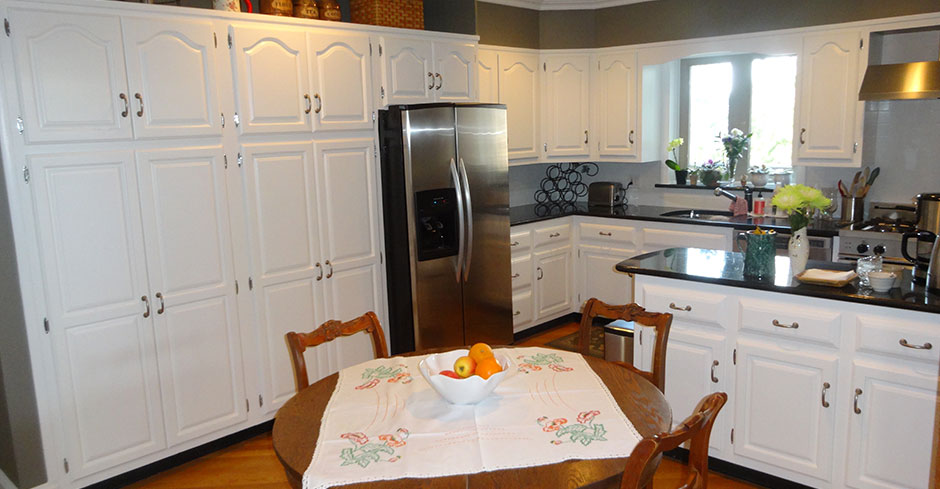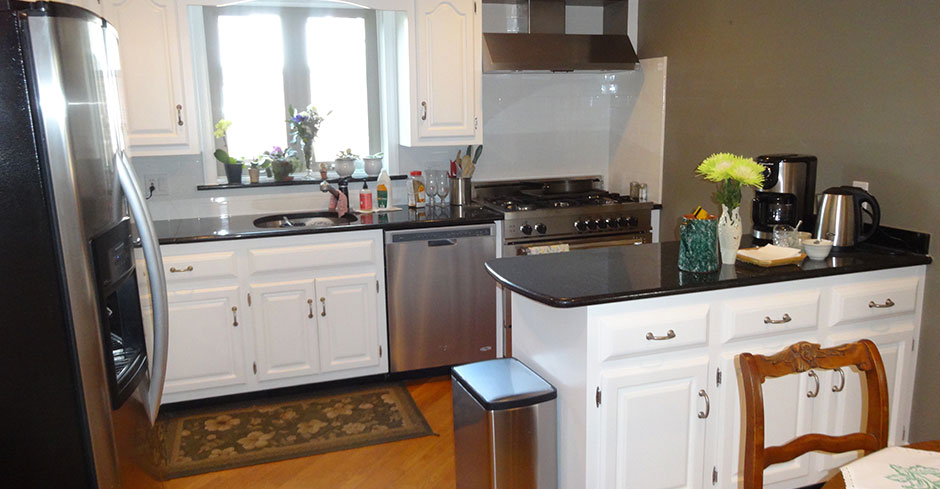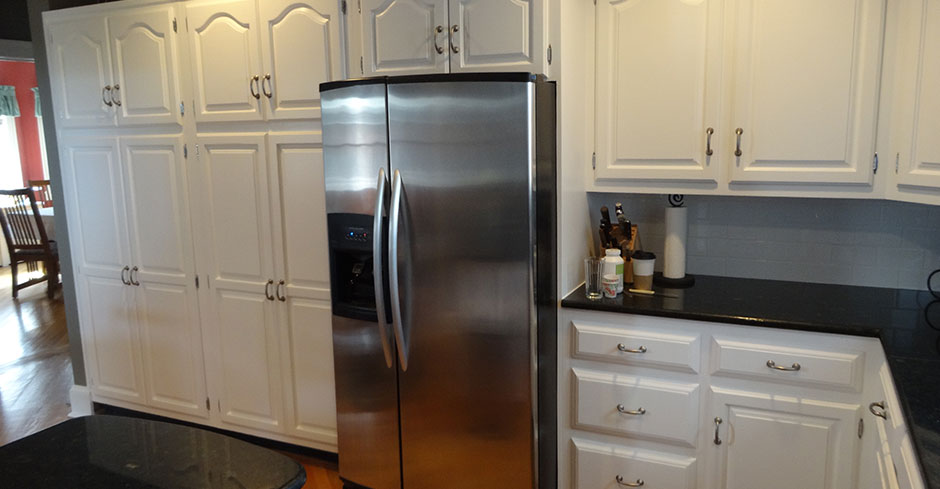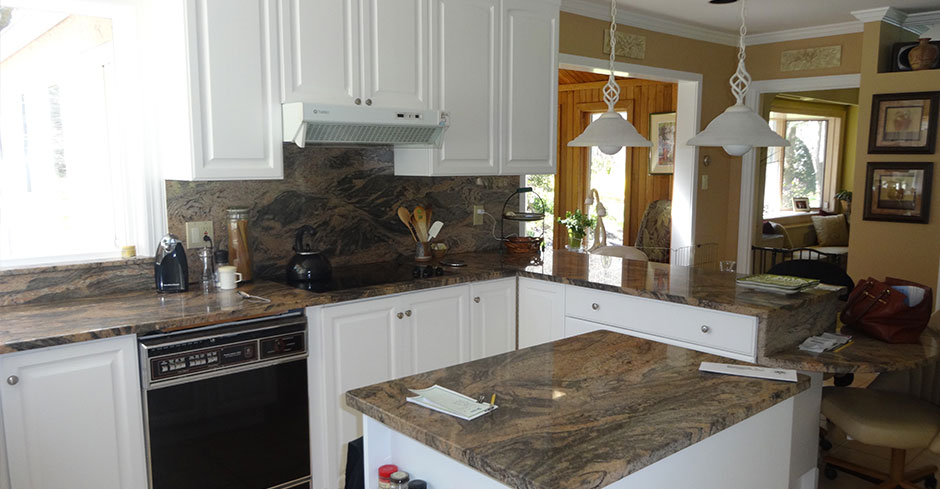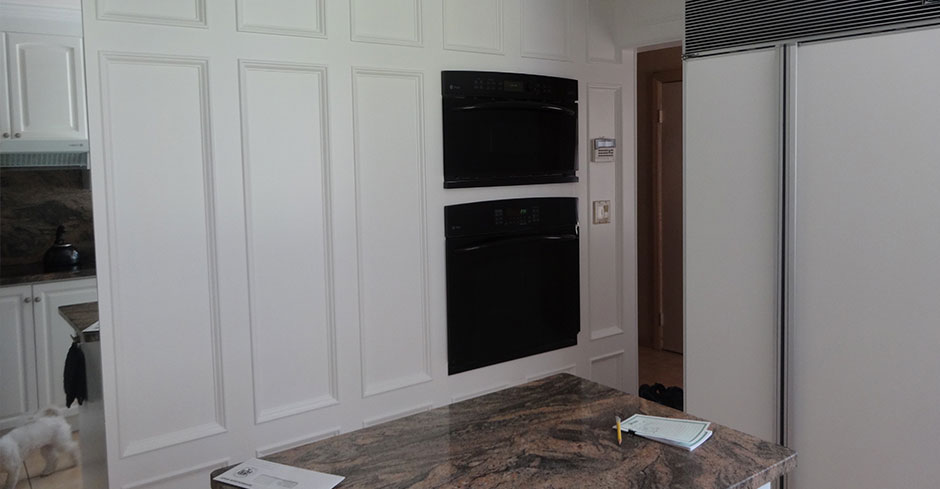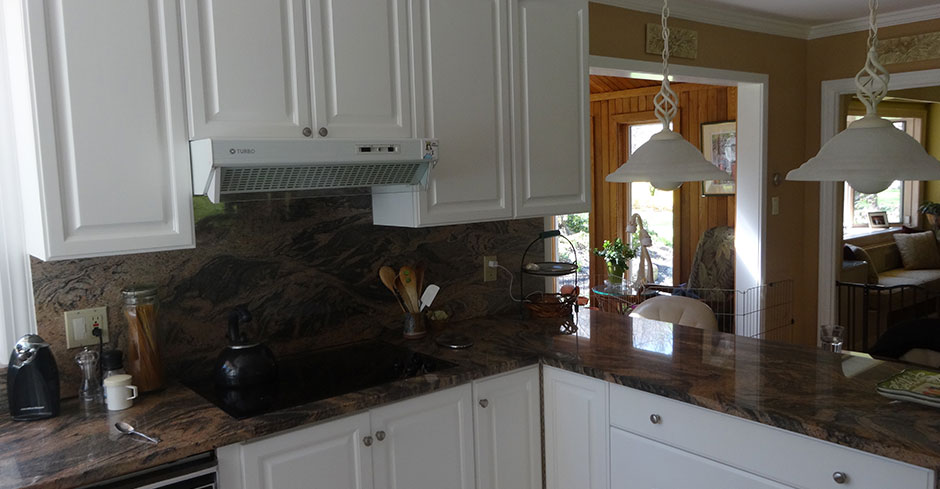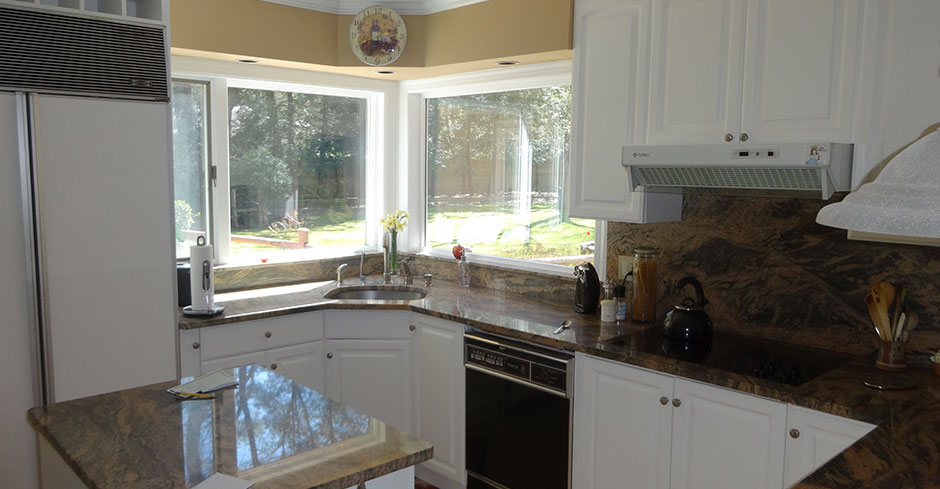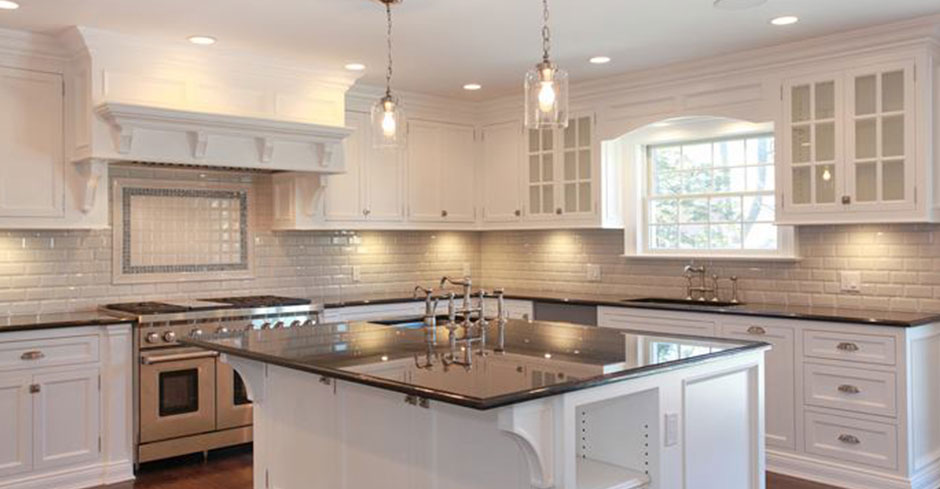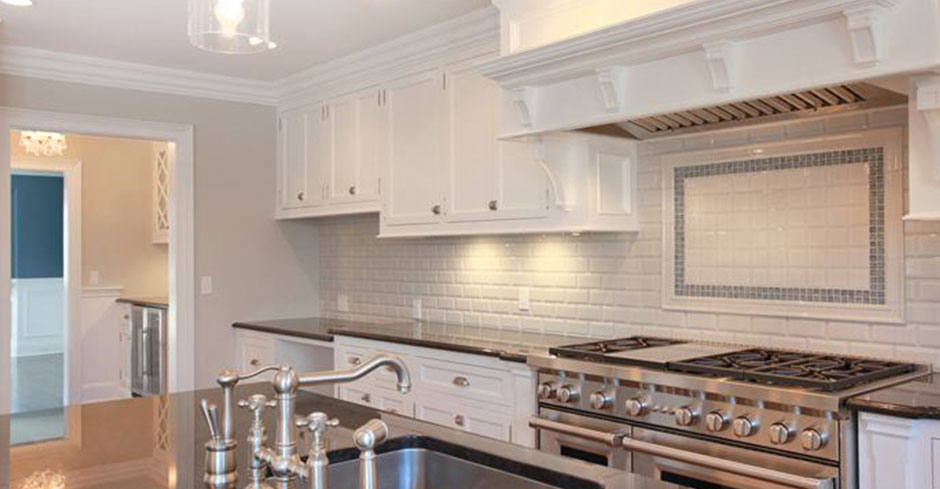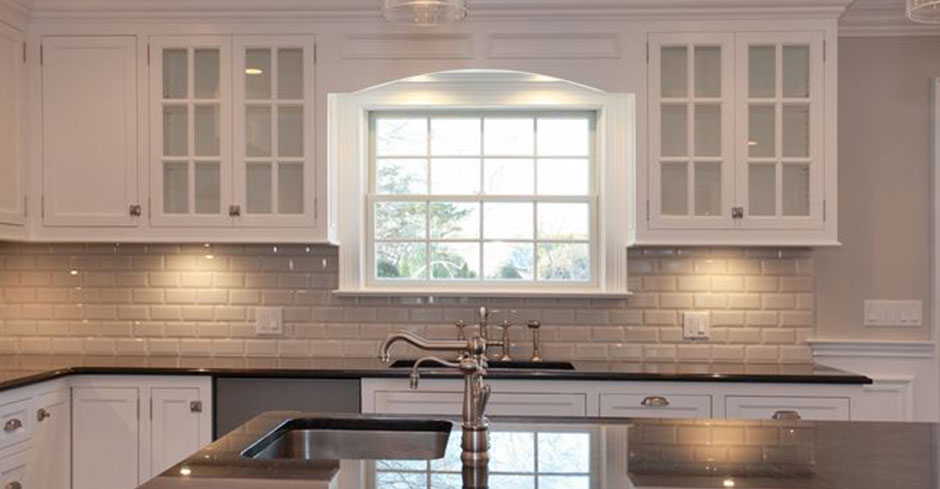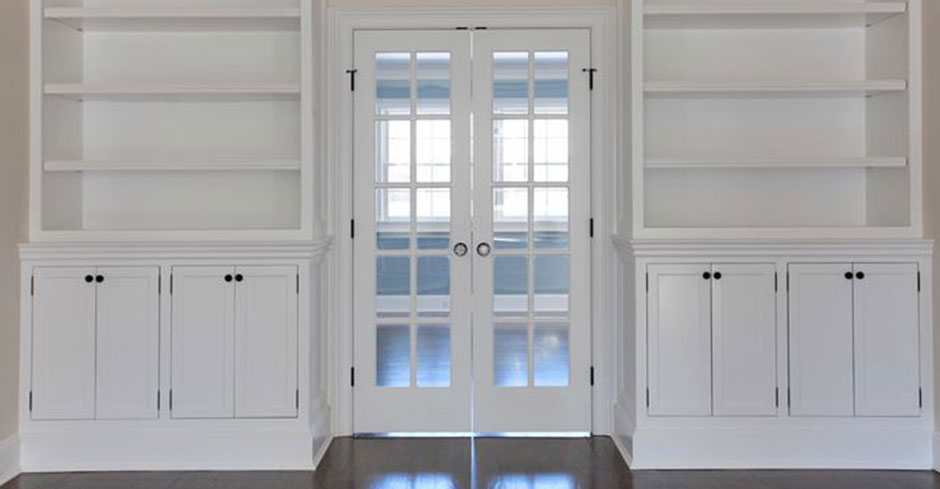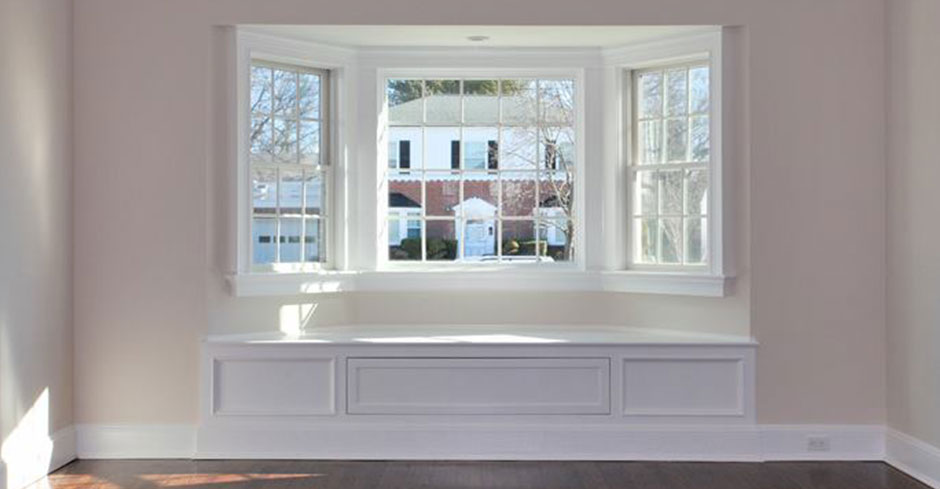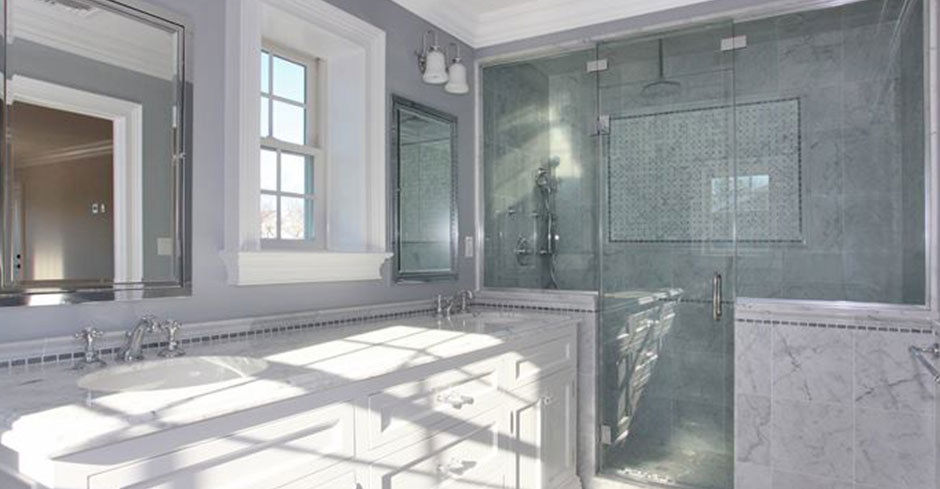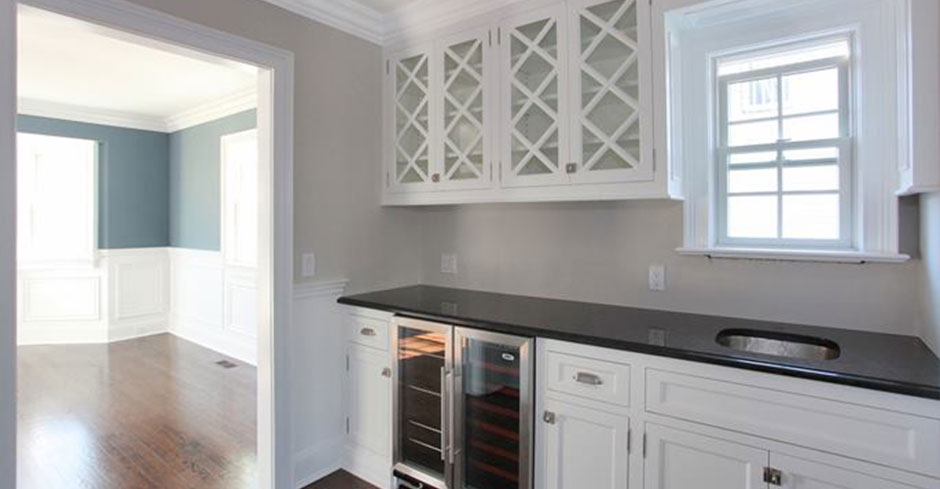 Did you know that you can paint or stain your old, tired or outdated cabinets for a fraction of the cost of replacing them?

Having the kitchen of your dreams has never been more affordable!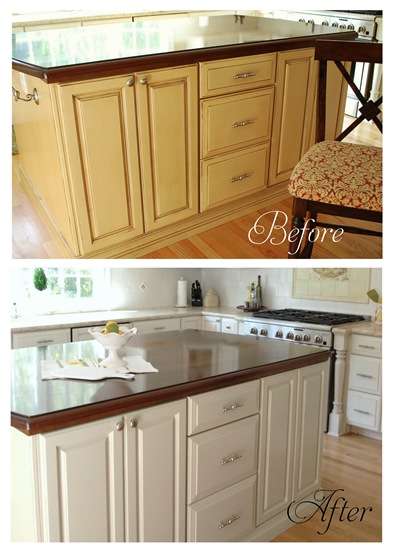 Specialized spray equipment and high tech products allow us to create a factory-like finish on your old cabinets.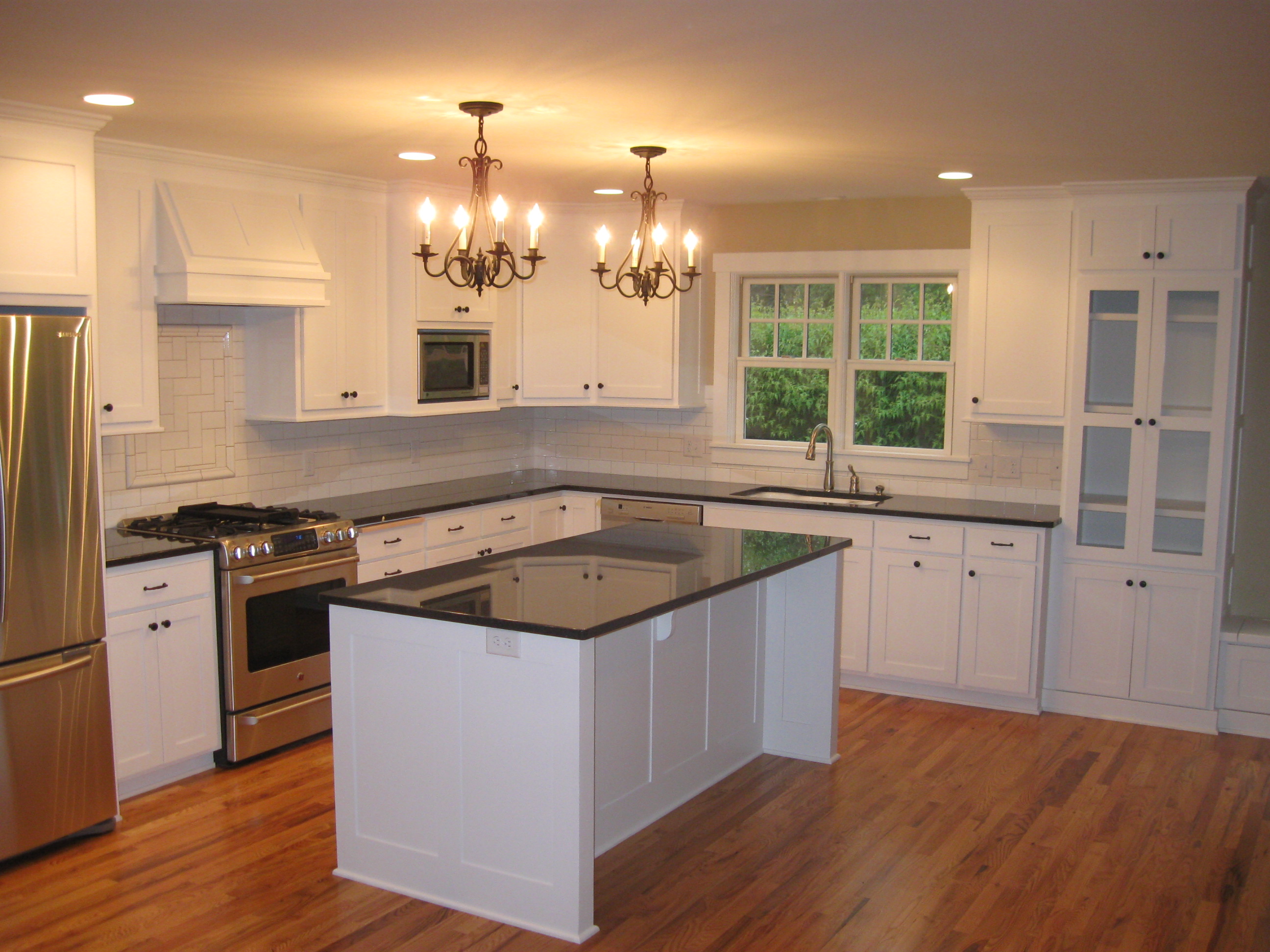 Update your kitchen cabinets, built-ins, bathroom vanities and bookshelves
Want New Hardware? We Can Help.
20 Years Experience
Available in any paint color or stain
Licensed and Insured
FREE Estimates
Competitive pricing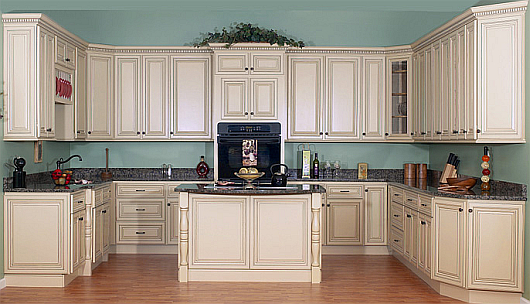 HOW DO WE ACHIEVE A FACTORY-LIKE FINISH ON YOUR CABINETS?
Expert sanders with high tech sanding equipment
Use of the best cleaning agents and materials
Diligent masking and taping to protect from all overspray
Use of leading, cutting edge primers and coatings
State of the art spraying machines designed for fine finishing
Professional, experienced sprayers who are the best around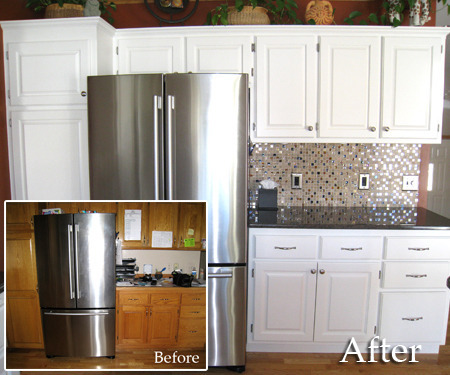 For years now we have expanded our company to include interior painting. We are proud to say that we have brought the same commitment to excellence that you've seen for the past 20 years to our interior projects. Numerous high-quality custom builders use our company for all their painting- both inside and out. Over the years, we began spraying custom vanities and built-ins for these contractors and, eventually, began to spray their kitchen cabinetry.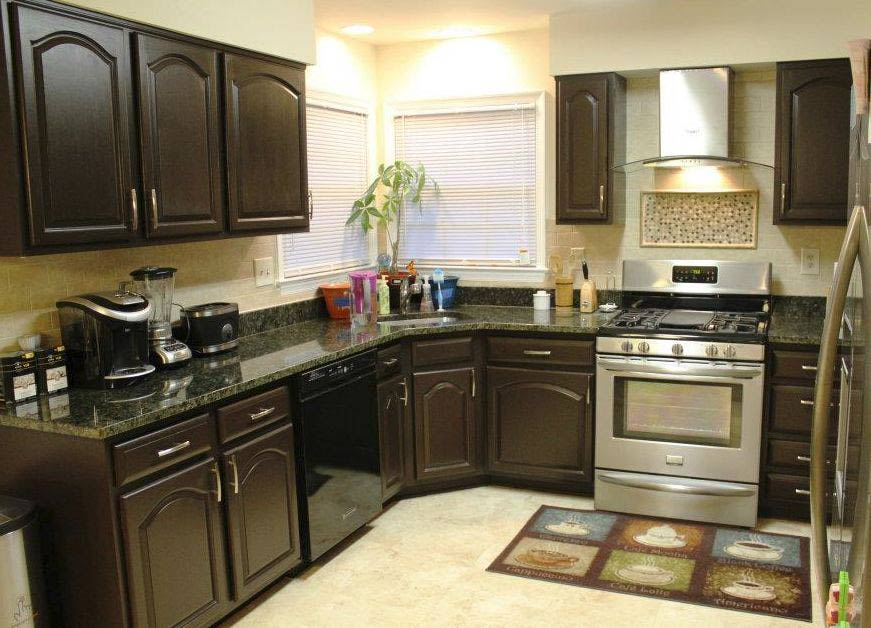 Would you like to change the look of your cabinets?
Are your cabinets outdated? Not your style?
Are they fading, cracking?
Want a different color? A new fresh look?
There is nothing to fear when it comes to painting your kitchen cabinets. The look is amazing and cutting edge new products are so far advanced that in all likelihood they will far outperform your original cabinetry.
Our carpentry experts can help us with repairs, changes to kitchen trim and molding and we can help you select and install new hardware.
Want a glaze finish? We can do whatever glazing finish you prefer.
Like the look of stained cabinets? No problem!!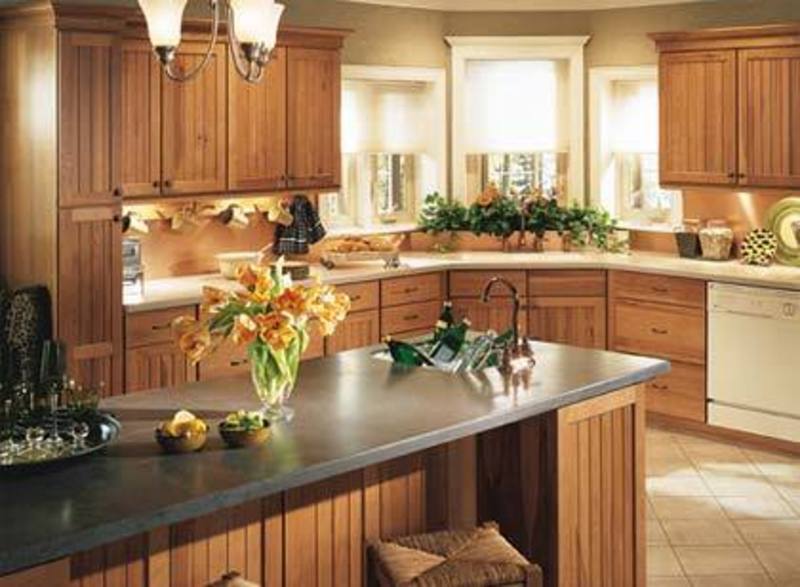 Want to add some color to your kitchen? Check out this hutch…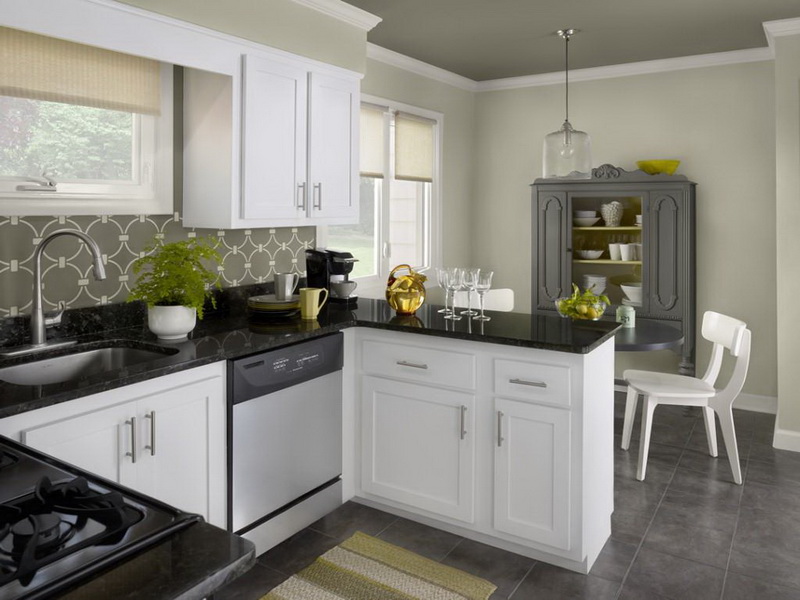 And this island…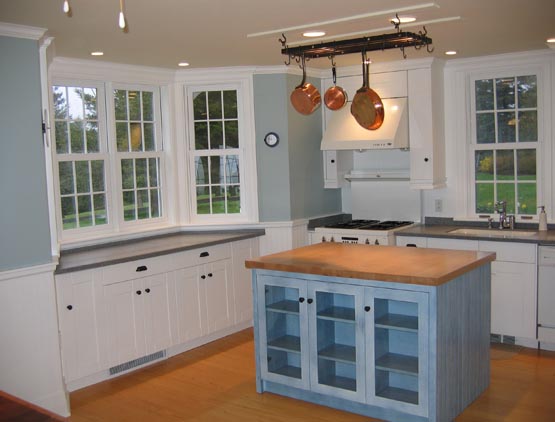 Why wait? Call us today for your free estimate.